See How Companies Like Yours are Growing with FPDA
"Professional growth and leadership take effort, it is built from a deep desire to constantly learn, strive for better performance and surrounding yourself with colleagues that can assist you in that journey. There is no better organization that provides this to me as a member."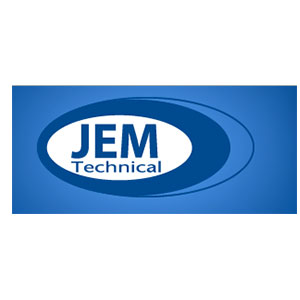 Andrea Tysdal
CFPHS, President JEM Technical

Back in 1967, NOSHOK revolutionized the way industries measure pressure by introducing a liquid-filled pressure ‎gauge. This leading-edge feature slowly caught on as the industry began to recognize the extended service life and ‎enhanced performance offered by a liquid-filled gauge. ‎
Details >
---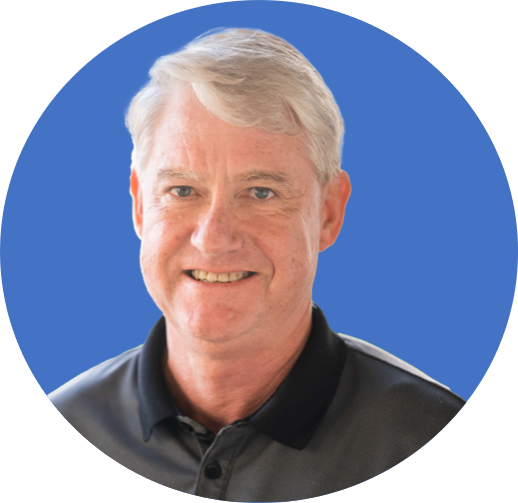 As we enter the new year, I want to take a moment to reflect on 2022. We turned the corner on the pandemic that created many challenges for our workplaces and families.
Details >
March 13-16, 2023
Registration is Open
Indianapolis, IN
The University of Innovative Distribution is a concentrated educational program focused on the unique needs of the wholesale distribution industry.
view event details >
October 1-4, 2023
Loews Ventana Canyon, Tucson, AZ
view event details >