See How Companies Like Yours are Growing with FPDA
"Professional growth and leadership take effort, it is built from a deep desire to constantly learn, strive for better performance and surrounding yourself with colleagues that can assist you in that journey. There is no better organization that provides this to me as a member."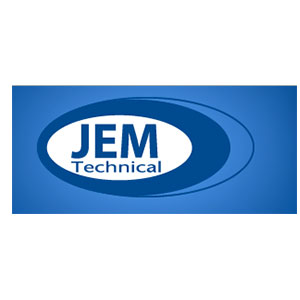 Andrea Tysdal
CFPHS, President JEM Technical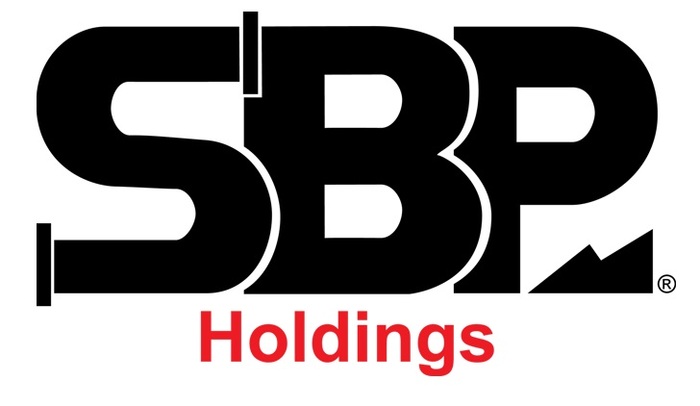 Mattson will operate within the Fluid Power & Automation Division of SBP Holdings. With this addition, SBP Holdings will increase its North America footprint to approximately 70 locations with over 1,000 employees.
Details >
---

The distributor of maintenance, repair, and operation replacement parts, and a premier provider of industrial technology solutions, announces the formation of its fluid power business brand: Mi Fluid Power Solutions (Mi FPS).
Details >
---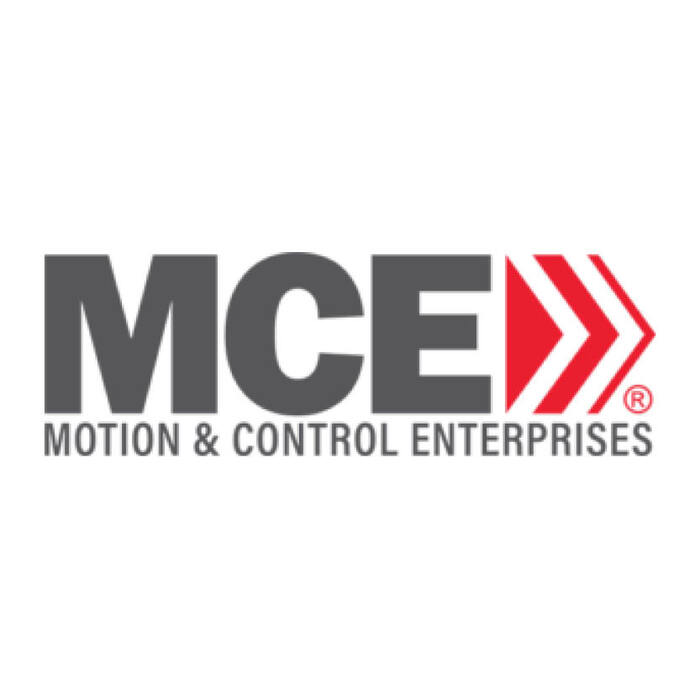 Founded in 1951, MCE is a supplier of technical fluid power, automation, flow control, compressed air, and lubrication products, services, and solutions.
Details >
September 7, 2022
12:00-1:00PM
Presenter: Ryan Francis, Managing Director
Zoom
It's not just about product data, pretty pictures, and cool descriptions. Websites need to be configured in a way that allows Google and ultimately customers to find you and your products.
view event details >
September 8, 2022
1:00-2:00PM
Presenter: Joe Calvello, Senior Analyst, Edgewater Research
Via Zoom
Join us for an overview of the growing menu of benchmarking benefits available to FPDA distributors and manufacturer members.
view event details >
September 21, 2022
3:00-4:00PM
Presenter: Dirk Beveridge
Zoom
In today's complex, ever-changing environment, leaders are learning that the very nature of leadership is rapidly being redefined by the social, technological, and demographic forces creating new customer and employee expectations.
view event details >