Videos
Message from Mike Rayburn, keynote speaker at the 2017 Joint Industry Summit
2017 FPDA/ISD Joint Industry Summit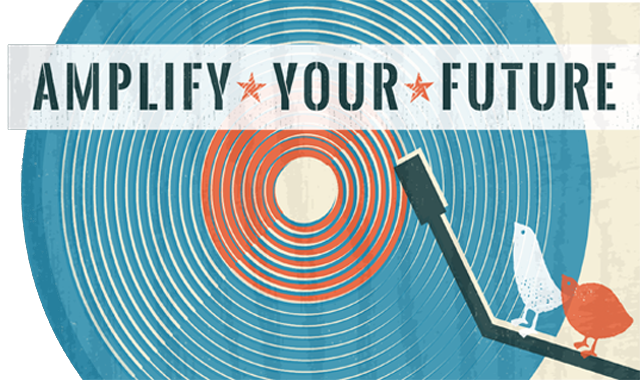 Register Now


Reserve Your Booth
Reserve Your Hotel Room

Quick Links:
View Agenda | View Speakers
View Tours
---
Latest News
---
Earn $100 for new Member Company!
Check out Tribute's June 5 Blog on our exciting Campaign http://bit.ly/2rVzCyg

View all
---

---
Member Services
Member Search
Upcoming Events
August 8-10, 2017
August Training Camp
Dayton, OH
---
September 24-27, 2017
Renaissance Nashville
Nashville, TN
---
Photos from the 2016 FPDA/ISD Joint Industry Summit
Download photos from the Summit here.
---
---

James R. Slone
VP, New Business Development
SunSource
For many years now the FPDA has been an association which has provided important educational and training opportunities for me and many of our employees. The association annual meetings have continued to provide for important networking opportunities with both supplier and distributor along with informative key speaker sessions. As our industry, customers and technologies change, it is critical to have an organization like the FPDA to keep us in step with the changes.
---
Industry News